04 Sep

Types of Charities: All You Need to Know Before Donating

We all like to do something good every once in a while. It can be things like volunteering or donating to charities. When it comes to charities and nonprofits, it can be hard to decide which types of charities or nonprofit you want to donate to.
What's the Difference Between a Nonprofit and a Charitable For-Profit Organization?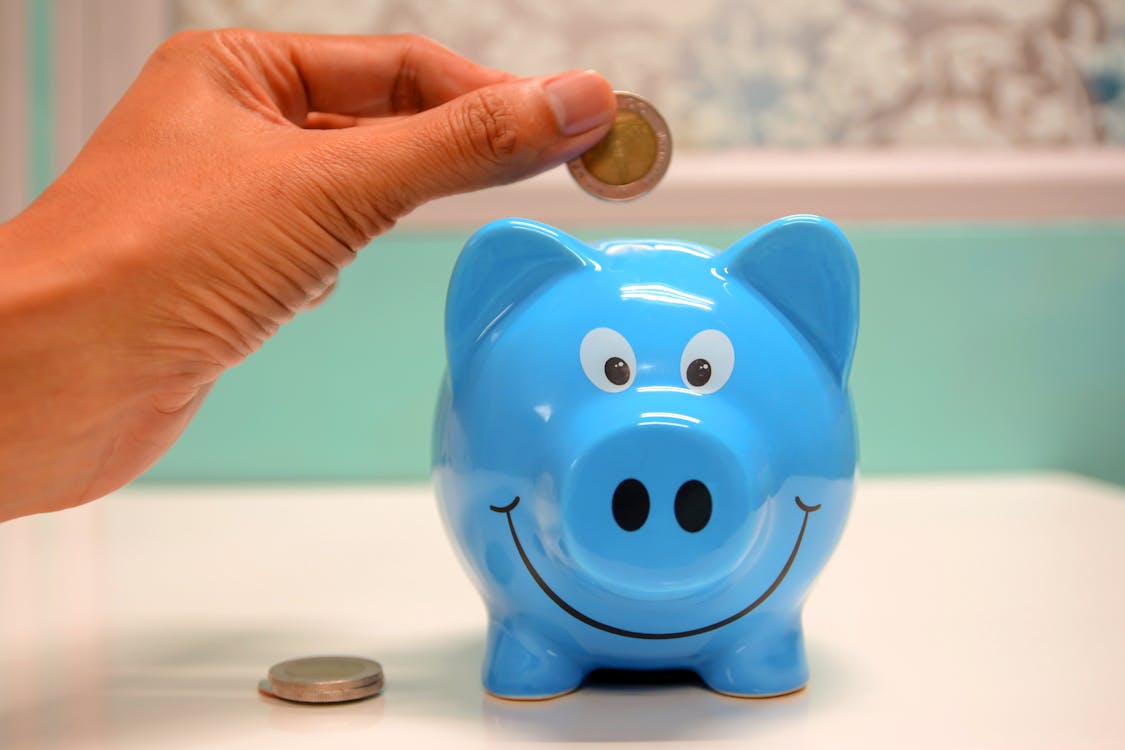 Nonprofits: These are businesses that are tax-exempt because they help a social cause and benefit all or a great majority, says the Internal Revenue Service.
There are so many notable nonprofits in the United States such as;
AARP
Make-A-Wish
Worldwide Fund for Nature (WWF)
National Audobon Society
Girl Scouts of the USA
Boy Scouts of America…
and so many more! For a complete list of nonprofits check out this search engine designed by the IRS.
Charitable For-Profits: These companies have a charitable mission but still produce revenue through services or goods. They are often referred to as "social enterprises."
What Are the Most Common Types of Charities?
Social Advocacy Groups
In the United States, social advocacy groups are probably the most prominent types of charities. Many of these charities have political ties and focus on the United States specifically, such as the American Civil Liberties Union, National Organization for Women, and many more.
These groups are not limited to the United States though, some have international impacts such as Amnesty International.
Charitable Organizations
Charitable organizations are also very popular in the United States. There's a charity for everything! Whatever your passions may be, you can find a charity for it.
These charities are typically funded through donations, membership fees, or are funded by the government. From an IRS standpoint, these are classified as 501(c)(3) organizations and are tax-deductible.
There are over 1 million charitable organizations in the United States. However, as always you're not restricted to the United States.
There are many charitable organizations around the world that will benefit your passion.  Some of the international charities Learningonline.xyz partner with are;
If education is your passion, we encourage you to read more about all of our nonprofit partners. Wherever your passions may lie, there's a charity for it. If you do anything today, make sure it's something good.